Transport To or From Tennessee Quickly and Safely
Auto shipping plays a great role in the economy of Tennessee. Fortunately, Tennessee is a decent sized state with a good volume of cars coming in and out, keeping prices competitive and low. From vacationers, and those relocating as well. There's plenty of movement creating the ability for fast transports.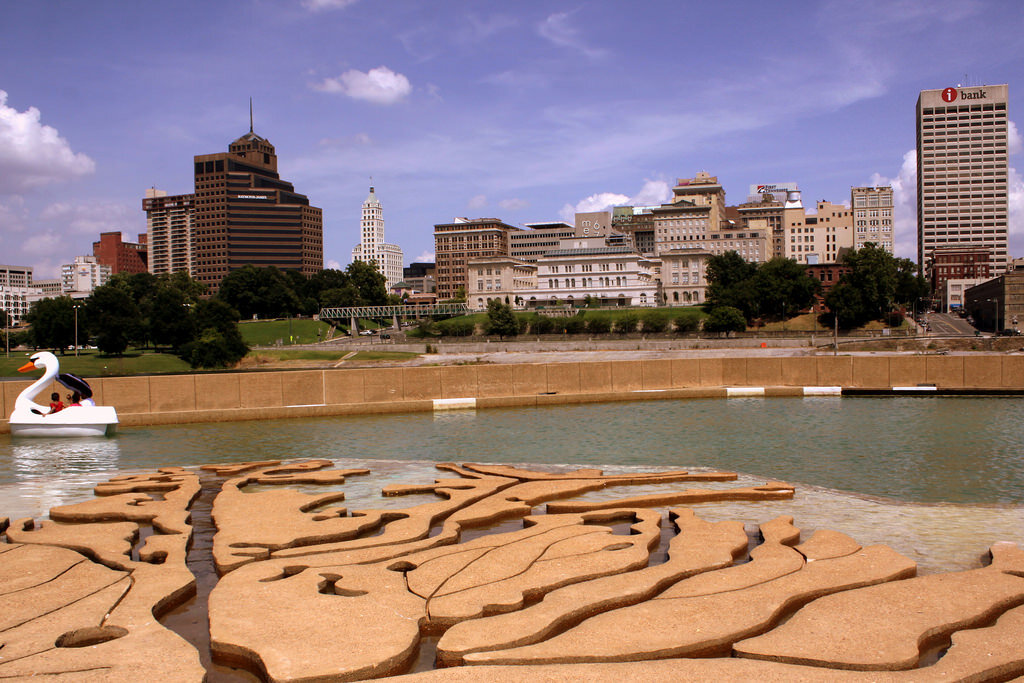 Tennessee is a state in the southeastern region of the United States with a population of about 6,652,000 people. Tennessee has its capital as Nashville. Nashville is also the largest city within the state. It is the sixth largest state in the country with a very dense population and is still has vast empty spaces. Tennessee is the heart of the country music scene.
Tennessee is known for agriculture, manufacturing and tourism. This is bringing jobs in so there is a necessity for car transport as job seekers enter. No matter what you drive. It can be sedan, a crossover, a truck or even an SUV. It becomes inevitable for the people moving to this state, especially with some companies not offering relocation packages. For this reason, there many vehicle transport carriers in Tennessee and they make provisions for dealers, exporters, wholesalers individuals and companies moving employees. Having obtained an Operating Authority number from the Federal Motor Carrier Safety Administration and paying necessary fees,being fully insured, these carrier services provide secure, easy, fast, affordable services coupled with an incomparable quality customer care service.
Don't take a risk. We do everything in writing upon ordering. We send you a written authorization and price agreement. It's the National Express Price Guarantee! Read More