Auto Transport from New Jersey to Florida
This has to be one of our most popular routes. So many customers come to us year after year for our excellent service and discounts provided to our beloved snowbirds. Moving? You can take advantage of the volume we do.  We're Florida local, so we kind of know how it all works around here.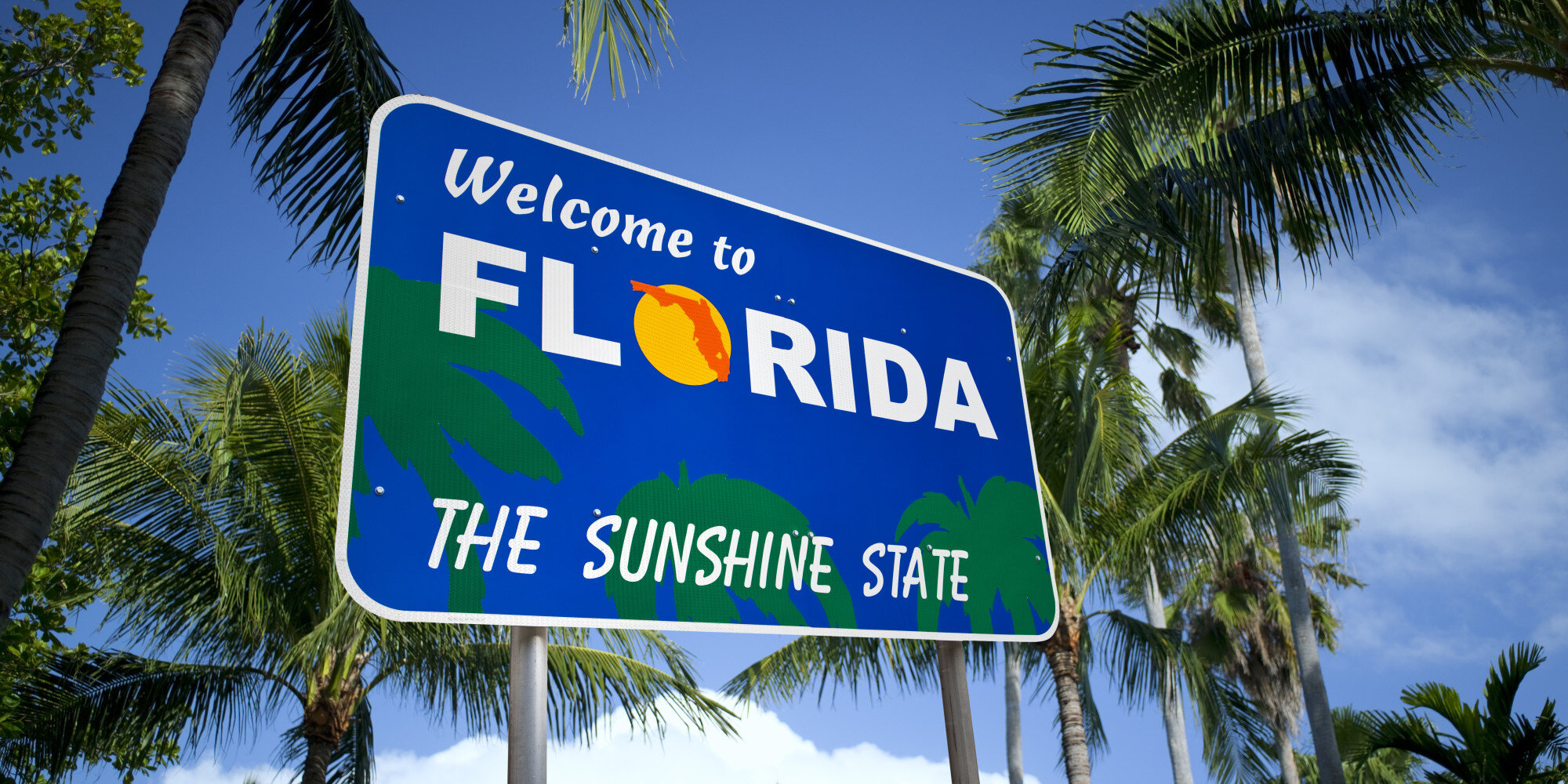 Get the absolute best auto shipping service to Florida from New Jersey
We offer car delivery in many areas of Florida as well:
Boca
The Villages
West Palm
Clearwater
How Much Does it Cost to Ship a Car From New Jersey to Florida?
During the peak of the season, it can cost about $975. This is usually from the months of September to November, then it will be slightly less. Then by February you pay as little as $650.00 
Additionally, you save money booking both trips with us if you are a vacationer, even if you do it later on.  As you can see we have excellent reviews just about everywhere, and we have top notch car shipping carriers.  What other place do you see so many credentials?  Anyone can be registered with a dozen associations. But is the customer feedback there?  It is with us. 
National Express Auto Transport is the industry leader in car, truck, and SUV shipping. We also send boats, motorcycles, and even heavy equipment transport. We cater to our snowbirds and those moving from New Jersey to Florida like no other. Call us today!
There are several auto transport companies and the choices out there can be confusing. However going with a trusted company is the right place to start when shipping a car.  Have you been calling around and being asked to give money up front without a confirmed pick-up? Be wary of those that want to hold you hostage with their services because they have your money.  With National Express, we get paid only when we have done what you have hired us to do.  National Express has the knowledge, courtesy, and experience you expect in vehicle transport.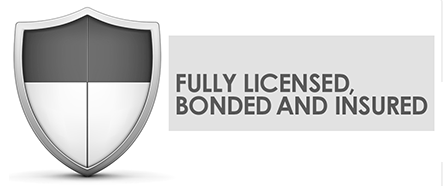 We are licensed, bonded, and insured. That means your car, truck, suv, van, or boat is shipment is fully protected from the moment it is picked up until it arrives safely.
Each of our vehicle carriers has a minimum of $750,000 to $1 Million dollars on average of liability insurance to further protect you.This translates to over $80,000 a car. That is more than enough for what we normally carry.  You won't get "Bob the Tow Truck Guy" with his 1984 Pickup and rented U-Haul trailer getting your vehicle. (Yes we've heard these stories from our customers.) You will get a commercial car shipping carrier come to your door. We control the insurance.  In the rare instance that there is a claim, we handle it for you. We are there from beginning to end.
Ready to Get Started with National Express?
Our professional team of trained advisors is ready. Call

to speak to yours now.