Florida to Illinois Auto Transport Route / Service
No Hidden Fees – No Upfront Cost – Door to Door – Licensed, Bonded, 100% Insured
We ship the most vehicles from Florida! Not only that, we are local. So who else will know you best? We provide Florida to Illinois auto transport for those looking to either permanently move or our snowbirds now coming home from spending the winter in FL. We know your route best, we care about being the best, and we deliver what we promise.  The  commitment to total quality is as high as you will find in this industry. National Express Auto Transport stands for security, reliability, and speed. Let us get your vehicle to Illinois.  All of our auto shipping services are door-to-door. We don't mess with your time or your wallet. We are prompt, and the service always includes all fees. Such as insurance, taxes, tolls, and fuel. Never pay more than your quoted price.
And if you need enclosed transport. ship a boat, motorcycle, or vehicle that stopped running?  No problem. We can move those too.. Call us today at 800-284-7177 or use our car shipping calculator here. We look forward to helping you with your move.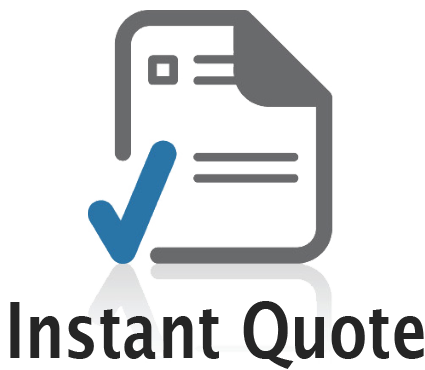 Secure, Reliable, Affordable Florida to Illinois Auto Transport Service
Ship your car to Illinois from Florida with the best auto shipper in the country. We'll do everything it takes to make sure your vehicle is shipped with speed and reliability you can count on.
Vehicle Ready Now? Great! We Can Get It in 1 to 3 Days!
If you are looking for a car shipping company that can deliver your car, truck, van, SUV, motorcycle, boat quickly, you have made it to the right place. We can pick it up in Florida in as fast as 1-3 days.
We are ready for you. This route is very popular, especially after April and all the way until September as snowbirds make their back to the northern states. Even with this volume, we don't miss a step for you in getting your car shipped. Our carrier network can handle this and more.
You can count on National Express to get your vehicle from Florida, to Illinois. Only carriers with DOT approved equipment are used, so no shortcuts are taken with our service. You can always bet on superior quality. Always expect reliable carriers, professional staff, and the best services around.
We don't take the easy way or take any risks with your transport order. National Express is licensed, fully bonded, and is insured for your protection. Your Florida to Illinois auto transport route is safe. It is protected by a company that cares about their customers. A 10 car carrier and trailer will cover a vehicle for almost for of $75,000  a vehicle on average.. Far more than what the typical vehicle shipper needs should their be a total loss.
Let's make a reservation for you! I'ts free. Get a
guaranteed rate for transport right here
, or get in touch with us by phone by calling 800-284-7177.  We only bill you a deposit when we are going to pick up your vehicle. So book your Florida to Illinois auto transport with us today. Make the best choice for you vehicle so it arrives to Illinois safely. Trust us.  National Express Auto Transport, to ship your vehicle. We are just a call, tap, or click away.
Ready to Get Started with National Express?
Our professional team of trained advisors is ready. Call

to speak to yours now.