Flatbed Auto Shipping
When trying to figure out the best way to move your vehicle, shipping your vehicle on a flatbed may come to mind. Although this is one of a few ways a vehicle can be relocated, it's important to know when shipping a car using a flatbed makes sense.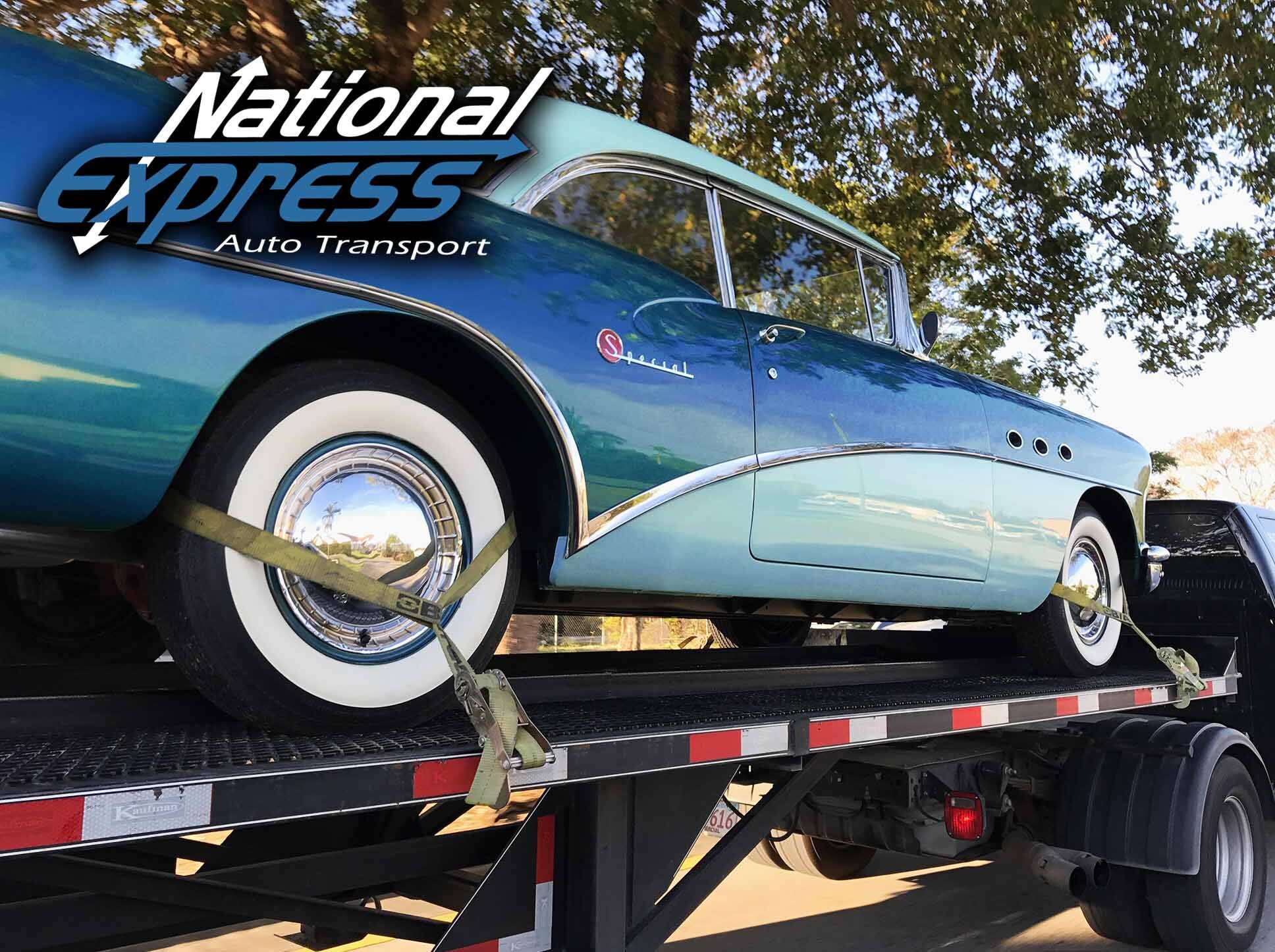 A flatbed is used for local short distance auto shipping. For example, an inoperable vehicle heading from your home to a mechanic. It's a very short distance so there are carriers and companies that specialize in these short moves and charge little for them.
But this is not to be confused with a towing company which are basically "on demand" services that show up right away and charge you with a premium. Aside from shipping cars from one place to another, flatbed auto shipping, auto transport via open carrier, and enclosed transport only share one main thing in common. This is that they are arranged for pickup in advance or within a range of time. So if you are not waiting by the roadside and this is a planned situation make sure you are using an auto transport or car shipping service.
When You Should or Should Not Use a Flatbed Carrier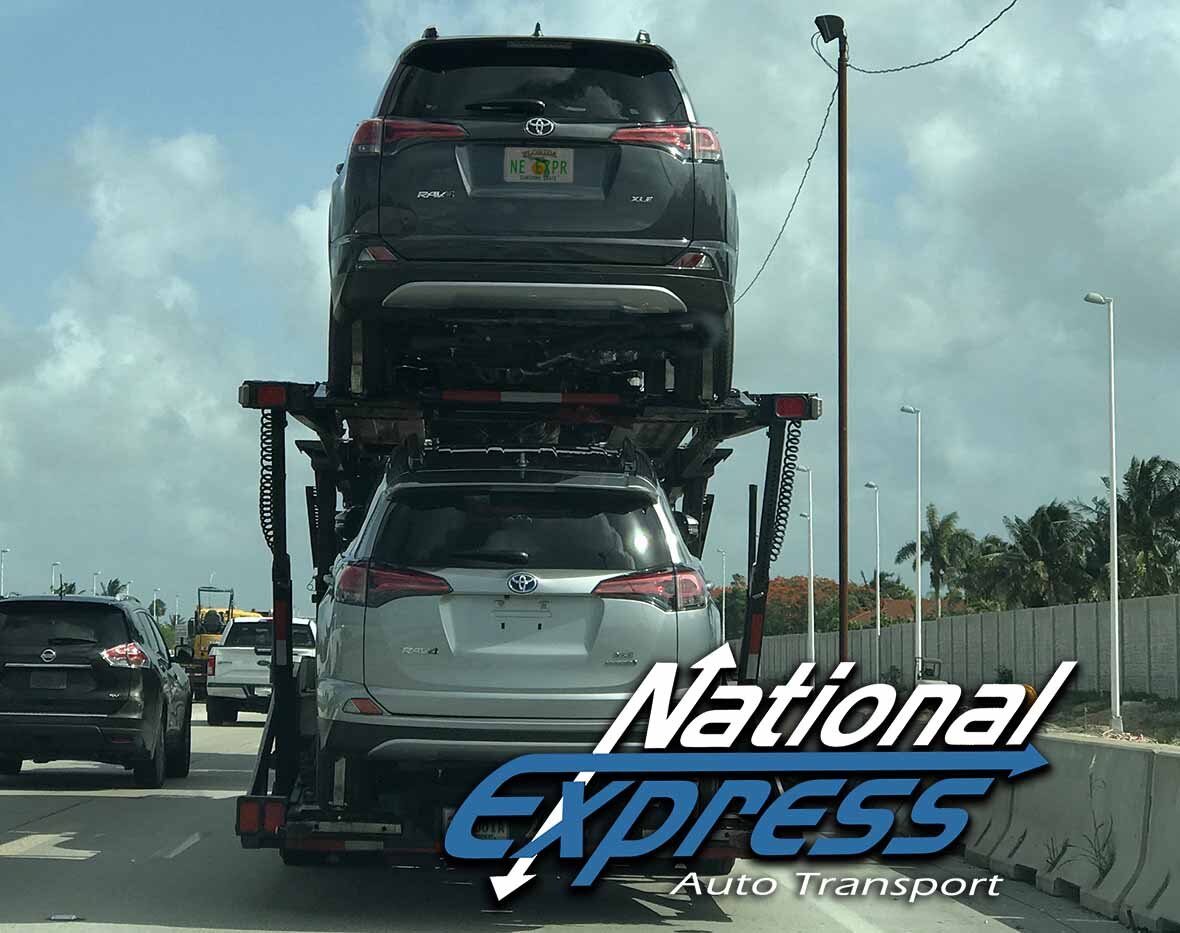 When Not to Use Them
Flatbed car carriers are not recommended for anything that is long distance as they are more expensive because your vehicle rides exclusively on it. By long-distance generally, it's anything over 500 miles. When hiring an auto transport company and using a carrier with multiple vehicles it splits the cost of traveling there by making it less expensive and far more reasonable. Since it's not typical for a vehicle to travel on a flatbed long distance, it would be a specific request that would need to be made and the rate could easily be at least triple what you would normally pay.
More expensive in this case does not at all mean better. Using a flatbed and having your vehicle travel by itself does not provide any additional safety. Even enclosed transport where the most rare and valuable vehicles are shipped is done on a multi car carrier.
If time is of the essence it would be more
cost efficient to request a carrier to deviate from their route to deliver your car first before the other vehicles and pay a small premium to do so.
If your vehicle does not run it does not require a flatbed service either. There are carriers that have a winch and can safely pull your vehicle up on a truck with other operating or nonoperating vehicles and still save you money by shipping more than one car together.
When You Should Use Flatbed Service
Anything that is going far and on a flatbed is usually heavy equipment. An example would be a tractor or a bobcat. Also specialized vehicles that are oversized will require this type of transport. This would include highly modified off-road vehicles over 8 feet tall and 9 feet wide and shuttle type vans like you would see in an airport. Or just other types of uncommon auto transport such as the one pictured.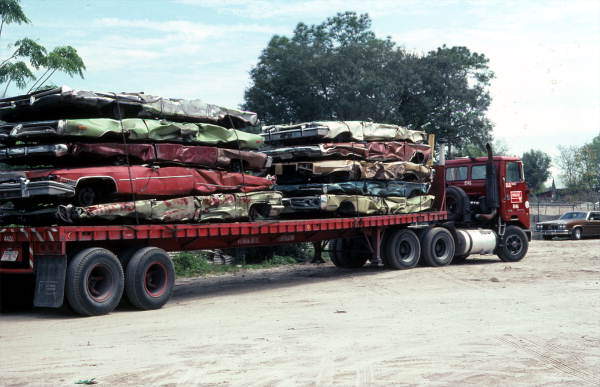 Even larger vehicles such as school busses or box trucks will travel on what to some looks like a flatbed but is actually a lowboy or could also be a step deck.
Because these types of vehicles are so heavy tall and wide, the only way to ship them will be through a flatbed or other type of specialized service.
Summing Things Up
Typically, anything from a compact car to a full length SUV can be shipped via open carrier. This refers to a two-story auto carrier that holds 10 vehicles. This is the recommended way to transport most cars, trucks, and SUVs.
Flatbed car shipping not make sense at all for any vehicle traveling more than 500 miles.
Ready to Get Started with National Express?
Our professional team of trained advisors is ready.
Call

to speak to yours now.