The cheapest way to tow a car long distance will be with a car carrier, not a tow truck.
The reason for this is based on the principle of towing more than one vehicle at a time. That way you are dividing costs between all the cars heading to a similar destination.
These services are door-to-door and are done on a multi car carrier. In this article the most common questions will be answered. This includes the reason it comes out cheaper to use a carrier.
So Is it really not cheaper "doing it yourself" ? Let's find out.
Renting Dollys or Trailers
When exploring options to tow your car cheaply there are plenty of DIY options you can pick from. You'll find these on *Uhaul or *Penske for example. There you can rent a dolly or trailer, even a truck and trailer. But is it as cheap as moving your vehicle on a carrier?
The subject of the tow used is a coast to coast move, coming from a ZIP of 33134 to 90210.
Cost for a Dolly and Trailer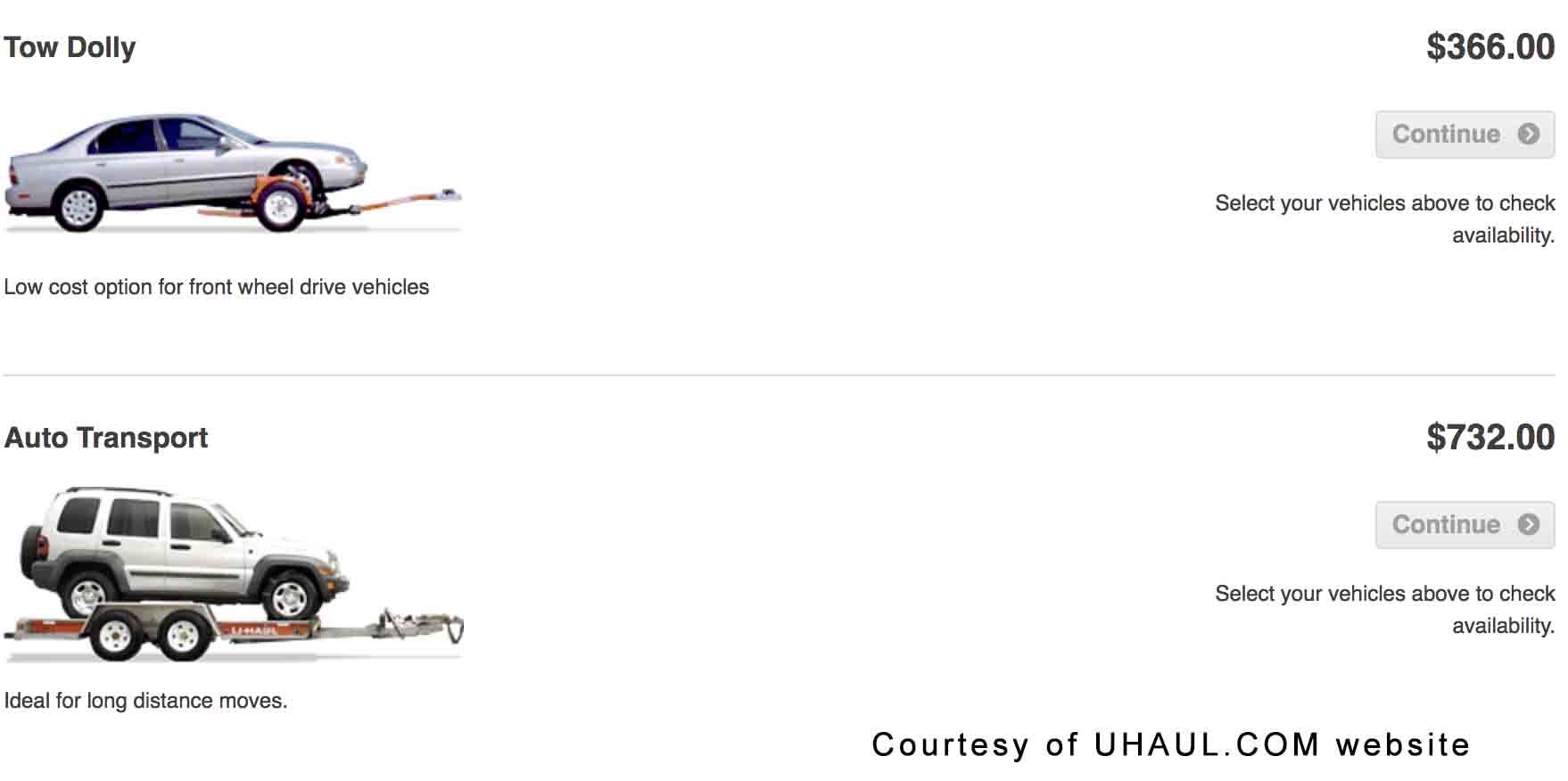 The tow dolly still places wear and tear on the vehicle. This is because the wheels drag. It is still $366.00 for the rental. The slightly safer "auto transport" trailer was a whopping $732 . Now. keep in mind that you still have to pay for your gas. Your vehicle has to handle the weight of another car.
You will most likely need to already own a vehicle that can pull with at least a 3 liter V6. Look for the tow rating.
To calculate this fuel cost we went to calculator.net's fuel cost calculator. This gave us a fuel cost of $689.50. We adjusted the MPG for the extra cost of having a car behind you to pull.

Here we have a total of $1055 with dolly and fuel alone (no lodging, no food, wheels on the ground). If we use the full trailer, it will be an astronomical $1421.50. (That's almost an enclosed rate!) By the way, for a truck and Trailer it's $2633.00. So if you need a truck to pull the trailer, it just got more costly.
DIY Travel Costs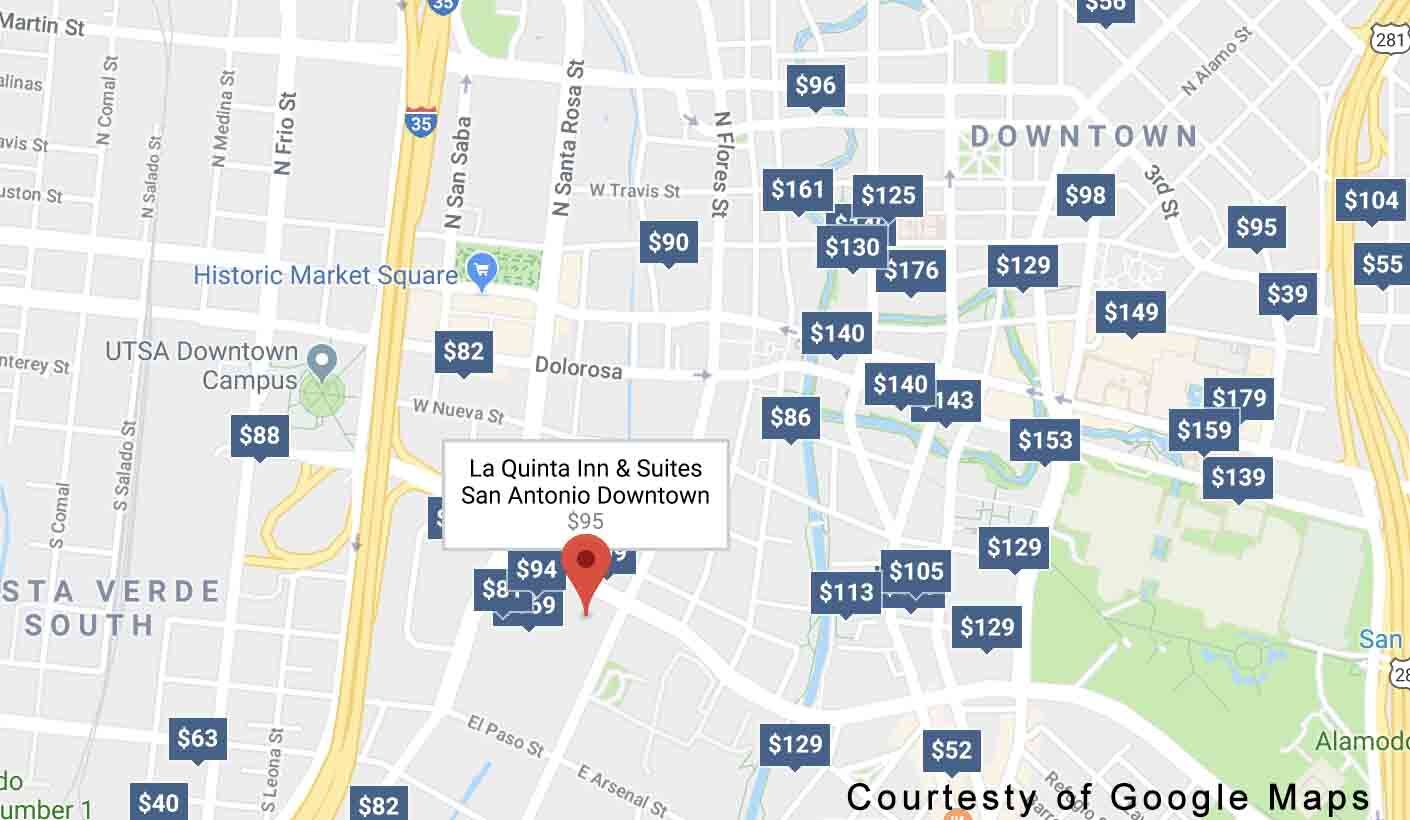 So how about the cost of travel to do it yourself? Well, just stopping at just one hotel alone to rest on this very long trip will cost about $95.. If you go with a friend, both of you have to eat for at least 2-3 days.. You might also take into account how much your time is worth. You will be far from either location for a period of time.
Cost for Carrier Transport for the Cheapest Way to Tow
Now we will examine the same route using an auto transport carrier for your long distance tow.. The same ZIP codes will be used and the rates will also be current to the time of this post.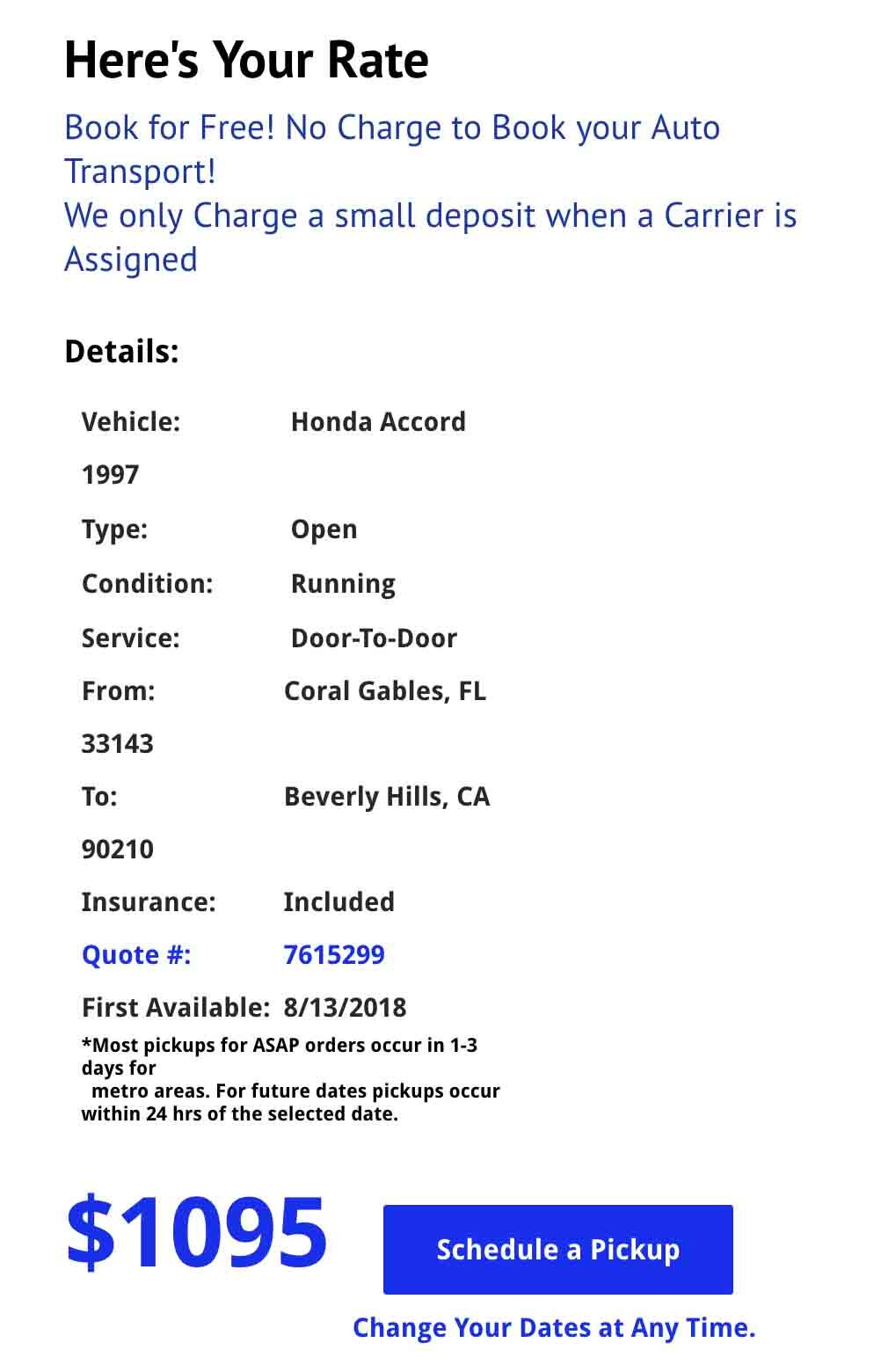 At $1095 you have carrier transport for your tow. In order to compare apples to apples, it would be $400.00 more to use a trailer for just fuel and the equivalent trailer having your vehicle travel with its wheels off the ground.
Note: The dolly comparison is added to further support how much cheaper it is to ship a car with a carrier using the cheapest DIY option available. Some vehicles that are too heavy, cannot ride on a dolly.
So when weighing the tow comparable options, towing via carrier wins. Add food and lodging, it will add up to more If you time is also valuable and limited, then you can add the value you see on that time as well. National Express has long distance towing services that cross all 50 states. Your vehicle is shipped with many others heading in the same direction.
*U-HAUL is a trademark of U-Haul International, Inc and in no way affiliated with National Express Auto Transport
*Penske refers to Penske Truck Leasing Co., L.P. which is in no way affiliated with National Express Auto Transport