4×4 Truck & Jeep Transport
National Express specializes in shipping all kinds of trucks and Jeeps. Such as special off-road vehicles trucks with oversized tires. We also can move a variety tall trucks, SUV's, dune buggies, and more.
Finding somebody that's reliable for this type of transport  is a little more challenging than shipping a regular car. There are some light duty trucks that are not much bigger than a small car. 
While there are other trucks are several times larger and equipped in various different ways that can influence prices greatly. Always be sure to inform us of the modifications so we can plan properly for you. 
Let us Know What you Have
Properly representing your special off road vehicle or Jeep is important so we send the right kind of truck. About 90% of the trucks we ship are your typical light duty Ford, GMC, Toyota, etc. Simply because they are the most popular.  In this particular case you were looking at about a $200-250 increase on a coast to coast transport over a midsize car. So our when using our calculator to find out the cost, this is the automatic setting. Heavily modified trucks and jeep are case-by-case. 
A lot of times while you are looking for quotes, you notice that certain questions will shift the price. This usually happens with our Jeep and 4 x 4 customers.   Whenever we're dealing with truck or Jeep vehicles, we might ask you "Is the truck raised?" or "Does it have oversized tires?" 
Always be sure to inform us of the modifications so we can plan properly for you.
Avoid Frustration Disclose the Details
Always be very upfront about the type of vehicle you are shipping. Sometimes, we can plan ahead to help you save money. It doesn't always have to be more expensive. This is especially if you give us time to come up with a better option. What you need in these cases is definitely some flexibility if you want to try and save the extra money
We always tell customers that time and money move vehicles. The more time you give us the less money it will cost. You are giving us time to screen out carriers. Maybe more space available that can take a larger vehicle for the price of its factory original dimensions. 
Not Properly Representing the Vehicle can Cost You Time and Money
So let's say it does. But then after getting a quote with one company or on a call to somebody else that information is omitted. They represented as a factory original or lightly modified. You ends up getting you a better price. Once you go cheaper quote, the truck driver states that can't get it. The carrier doesn't have room for yours because he knows the dimensions and size of a standard truck or SUV. As a result, planned for those dimensions. A carrier will have planned a load that uses 100% of the space already. This to make sure they maximize their use of that carrier.
Unfortunately oversized vehicles and modified vehicles can be more. The carrier may need to take one less car or a compact vehicle that pays less to take something oversized. In many cases some carriers can't take a extra tall vehicle.
The Average Truck Transport
At this point the price begins to get steeper because your truck can take the space of two compact vehicles on a trailer and the carrier would want to make up the difference especially in areas where there is an abundance of vehicles to pick from.
Larger Truck Shipping
For the big heavy or wider than normal type of truck size , a regular car carrier normally will not have the capacity to handle these. A Dually is a great example. Where a Standard size version of a trucking packing a 3500 diesel can
still go on a regular carrier and not pay a much steeper price, The dual rear wheel trucks need to go on a smaller carrier, usually a wedge trailer or some other type of small type of carrier that has the capacity of maybe 3 to 5 cars and no second level (because the supports for the second level will not allow the dually truck to enter). This can include utility vehicles such as lunch trucks and delivery trucks that run on a 2500 or 3500 truck frame. This type of holler can take regular cars and oversized trucks so multiple cars are heading in the same direction. This will make pricing not so brutal. Depending on the area this could keep around just $250 over a standard sedan but could easily go is $300-350 more than a standard sedan.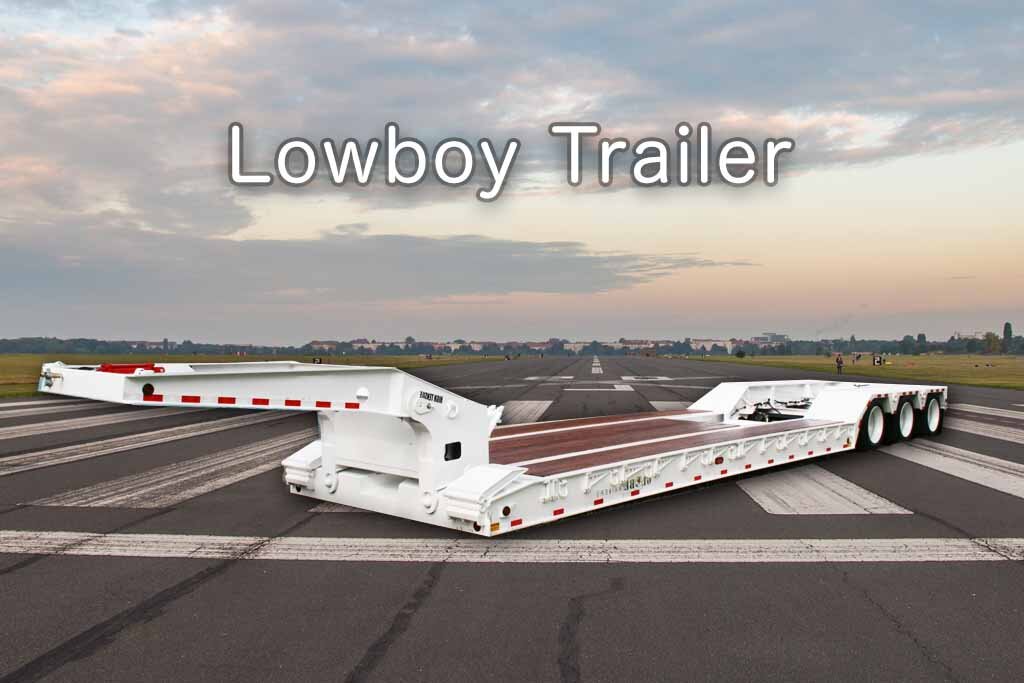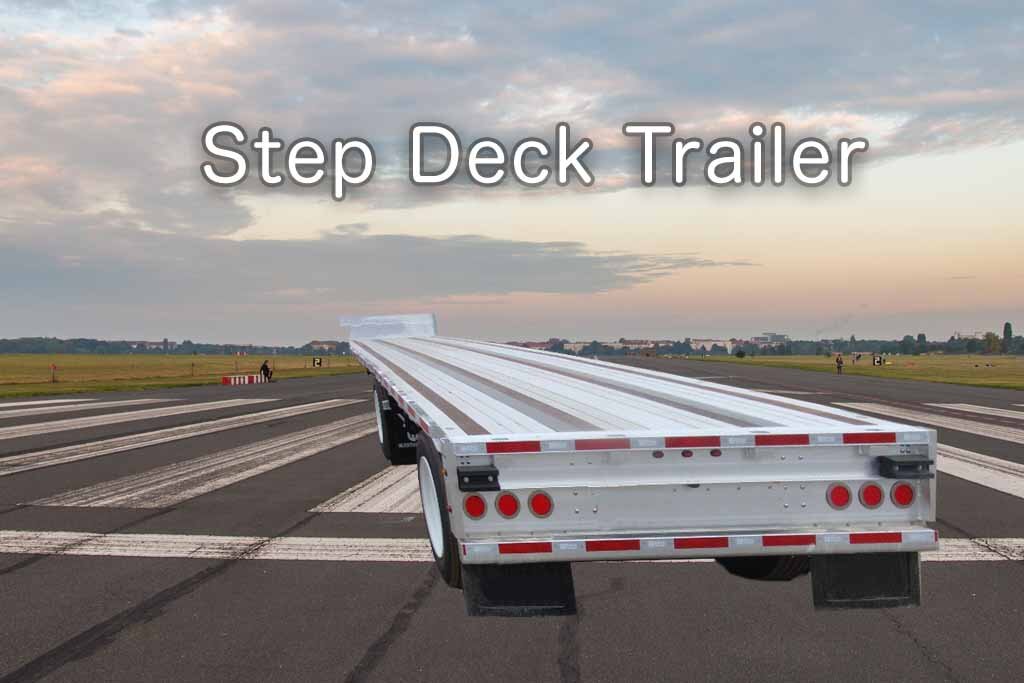 Extra Large Trucks
Then you have larger trucks that maybe have dump beds and other industrial trucks. Depending on the size those could require a lowboy or a step deck. When you are using these types of carriers then at this point you are in the big leagues. A low boy or step deck are made for loading oversize trucks and heavy equipment. Such as large commercial trucks or even school buses or RV's. This will be usually an exclusive trip. Sometimes accompanied by one other vehicle going in the same direction but normally it is just for you. Because it's going with only one vehicle, pricing can be anywhere from $1.50 a mile to $3 dollars a mile depending on the area and the popularity of the route. These will require a manual quote.
Ready to Get Started with National Express?
Our professional team of trained advisors is ready. Call

to speak to yours now.