San Antonio Auto Transport Services – Reliable, Safe
San Antonio is an excellent city for shipping cars. It meets the recipe for good availability thanks to having one of the largest populations in Texas, and this allows for a lot of business for an auto transport company to move cars as needed for the city's many residents. San Antonio is connected with other major cities by 3 major Interstate Highways: I-37 or Lucian Adams Freeway runs southeast; I-35 or Pan Am Expressway travels northeast-southeast to Laredo, Dallas-Fort Worth, Austin, Kansas City, Oklahoma City, Minneapolis, and Des Moines; I-10 or McDermott Freeway travels west to Los Angeles, Phoenix, and El Paso. In addition, the city also built a freeway system that is similar to a hub and spoke system, in which the Downtown is the center; I-10, I-35, and I-37 form a 9-mile loop around the city; I-410, US 87, US 90, US 181, US 281, State Highway 16, 151, and State Loops 1604 help connect San Antonio with its neighboring small towns as well as other areas in this area of Texas. This extensive network plays a key role in making the process of auto shipping much quicker and more effective. In most cases, it just takes several days to ship a vehicle from San Antonio to other major cities in the country.
San Antonio, a Spanish name for "Saint Anthony", is the second most populous city in the Bexar County, Texas (after Houston). Founded in 1718 as a Spanish colonial outpost, it is the oldest municipality with civil settlement in Texas. In spite of the deep history, San Antonio has still achieved a rapid growth other the past decades. During the period from 1990 to 2010, it was always ranked in the top largest cities in the United States.
As an important hub in Texas, San Antonio has a strong economy with varied sectors, mainly focusing on tourism, finance, oil and gas, healthcare, and military. Over the past 20 years, it has designed a manufacturing sector that centered on the auto industry as well as became a major location for US-based call centers. Currently, San Antonio is home to 6 companies in Fortune 500 and the South Texas Medical Center, the only care provider and medical research in the South Texas area.
In addition, San Antonio is a popular tourist destination that attracts over 20 million tourists each year. There are a wide variety of cultural, historical, and natural places to visit, such as the River Bank, the Alamo Mission, San Fernando Cathedral, Market Square, SeaWorld, and San Antonio Zoo.
If you are looking for a car shipping service in San Antonio, use our car shipping calculator to get a free and instant rate. All of our services are offered with door-to-door shipping. Also, keep in mind to bargains and get discounts, major cities in Texas like San Antonio are an easy ticket to low rates.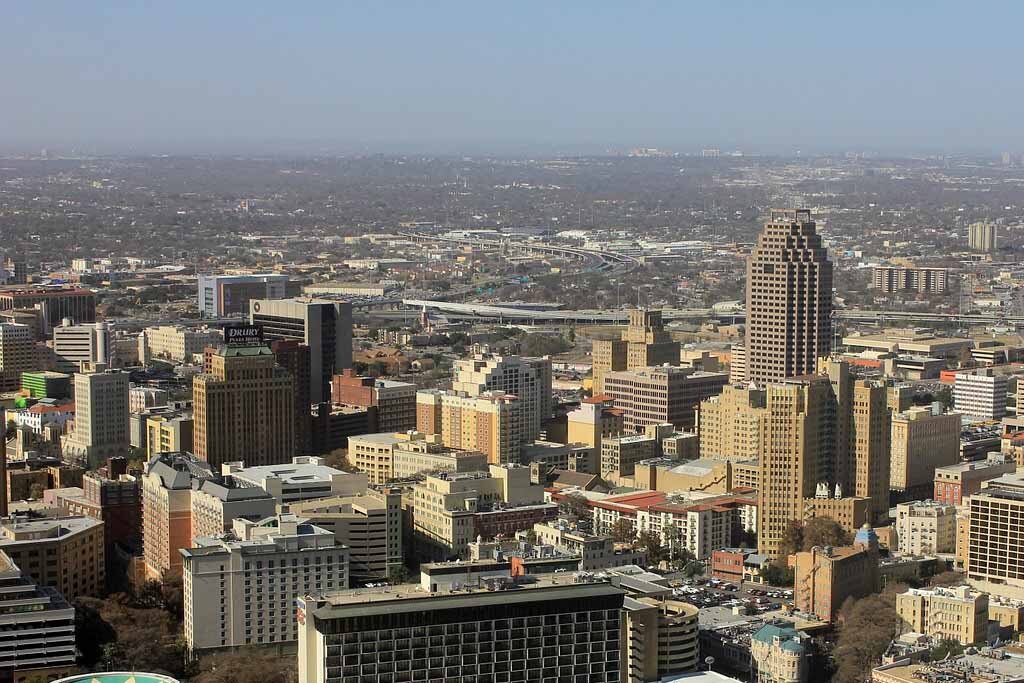 Don't take a risk. We do everything in writing upon ordering. We send you a written authorization and price agreement. It's the National Express Price Guarantee! Read More