Safe, Reliable Transport In / Out of Montana
Montana is a state which is dominated by rocky mountains on its western side as its name suggests. It is a land that is not that populated and has no big cities. Its a land of real cowboys. Montana means mountains. This makes it difficult for shippers and other transport companies to ship heavy cargo from Montana to take them to or from other states in The US. Although the transportation of cars can be troublesome, it has to be done and all that is needed is the patience of the recipient and the transporter.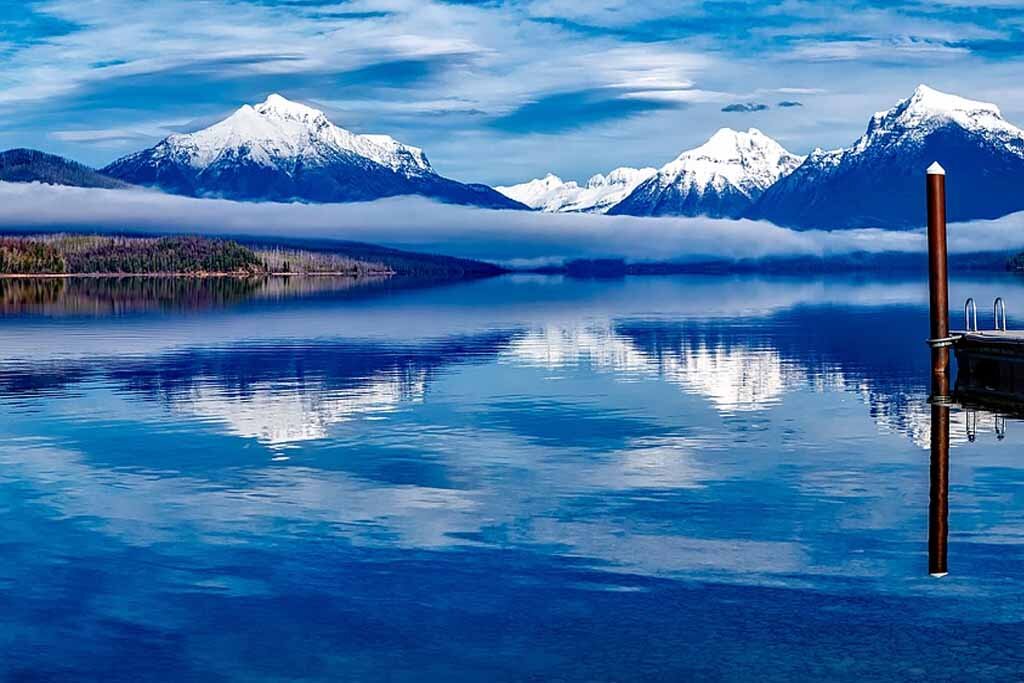 | From | To | Rate |
| --- | --- | --- |
| Great Falls, MT | Glendale, CA | $1125 |
| Bigfork, MT | Lynden, WA | $1235 |
| Scappoose, OR | Corvallis, MT | $885 |
| Scappoose, OR | Corvallis, MT | $1550 |
| Billings, MT | San Antonio, TX | $1120 |
| Hardin, MT | Costa Mesa, CA | $1045 |
| Billings, MT | Lancaster, OH | $2230 |
| Billings, MT | Lancaster, OH | $1225 |
| Miami, FL | Great Falls, MT | $1615 |
| Mars Hill, NC | Bozeman, MT | $1680 |
Look for a cheap but reliable transport company (Hey that's us!) to provide door to door services for vehicles coming to and from Montana. Don't lose your hard eanrned money. Ship with no hidden fees or costs. Find a shipper who will not ask for a lot of money to do the job, and without an upfront charge to book.
When looking for a cheap transporter you should make sure the shipper is good and has a track record for being good at the job.
Montana auto transport carriers are around. Montana has carriers. There just needs to be the right shipping company with the right resources.  You can try to get to the customers who have already done business with a shipper  to get more information about the company. Not every company can be trusted. Reviews are the key. You can give a job to a certain transporter and all you hear nothing of your status, nothing of your car. It just sits, waiting for pickup. You also need to find out if in any case, something happens to your cars the company is able to pay like in case of an accident. Make sure the company you are about to give the job can effectively and timely transport your cars without any damage. For example, with us, all vehicles are insured. Someone answers the phone 24 hours a day. 
Consider the method of transport you need. For example, a car that is very valuable like a custom new car can be transported in an enclosed method. Method of transport can differ according to prices also. Open-air transport can be cheaper than the enclosed method. This totally depends on the customer or the person expecting to be transported the cars for.
Montana auto transport services provided by a reputable company will help make sure that your vehicles are transported as you need and goes to the expected area on time. They have the best services in terms of shipping cars. Their services can be reached easily making them more convenient for transporting cars to and from Montana. Montana Auto Transport Companies have been rated one of the best shipping company not only in Montana but also in all over the US. 
The good name  we have established in providing reliable Montana Auto Transport comes from the long time we've spent in  shipping services where we've done the best we can to provide a service that meets everyone's satisfaction. We give you a chance to choose the method of transportation that you need for your vehicle. You can choose from open carrier, enclosed, or Flatbed service for short distance.  We make the work of transportation very easy in Montana despite the scarcity in auto shipping. The types of cars transported by Montana auto transport carriers can be trucks, vans, motorcycles, boats, and even the heavy machines like tractors since the state is generally a farming area.
Ready to Get Started with National Express?
Our professional team of trained advisors is ready. Call

to speak to yours now.