What is Required to Ship a Car to Puerto Rico?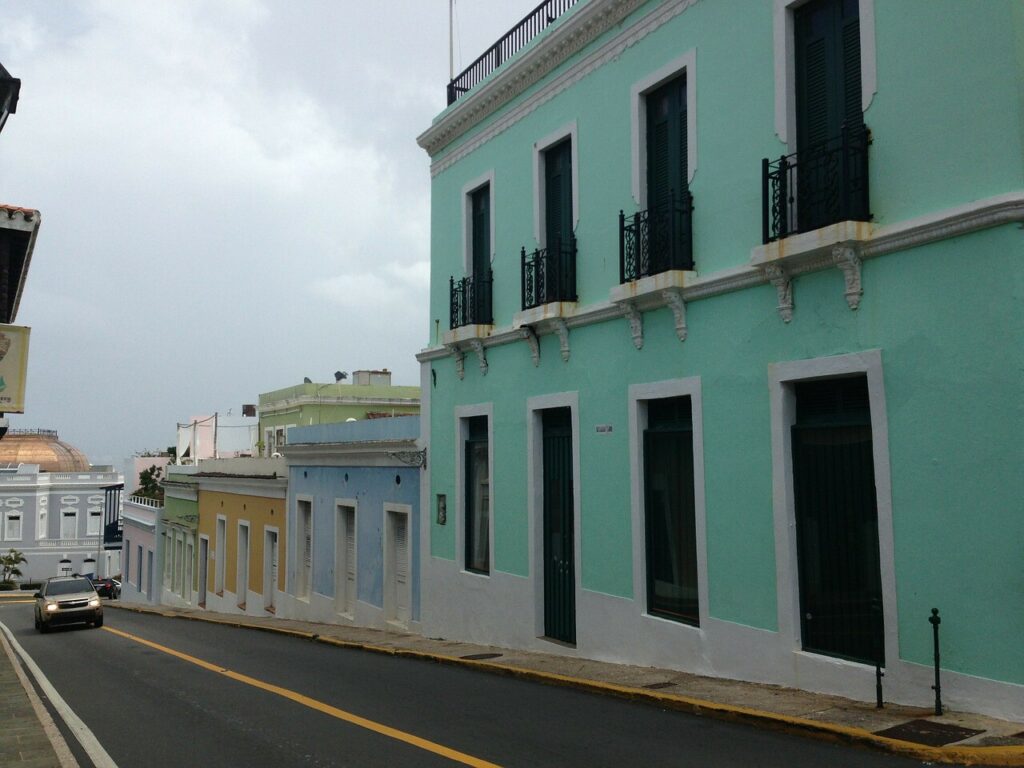 Taxes: Unless it's an electric vehicle or plug-in hybrid, you will pay taxes on the vehicle. You can find out all about it here.
Registration: Vehicle Registration and/or title with valid photo Identification.
Financed Vehicles: If have a bank loan on the vehicle shipping to Puerto Rico, you must be a letter from the bank authorizing vehicle for export to Puerto Rico.
Absentee Owner: If you are not the owner of the vehicle being transported to Puerto Rico, an Absentee Owner Authorization must be submitted to allow the vehicle to be dropped off.
Clean Vehicle: Your vehicle(s) must be totally clean. No items can be in the vehicle. Only the accessories that are fully installed or form factory such as toolkits, etc.
Vehicle in Running Condition: Vehicle must run and drive.(If vehicle becomes stops running after being received, an additional $150.00 will be charged. This does not include jump-starts for dead batteries.)
No Window Damage: Windshield cannot be damaged or cracked when shipping to Puerto Rico.
All vehicles may have no more than 1/4 tank of gas upon drop off or they cannot be processed.
These requirements are for all Cars, Trucks, SUV's and Vans
For a full details, head to our Puerto Rico page. To Find out what it costs read our article on the cost to ship to PR, or use our car shipping calculator to know the price from your location.