What if My Vehicle Has Damage?
In the rare case your carrier has damaged the vehicle, make sure driver understands the damage is new and was not on the original bill of lading.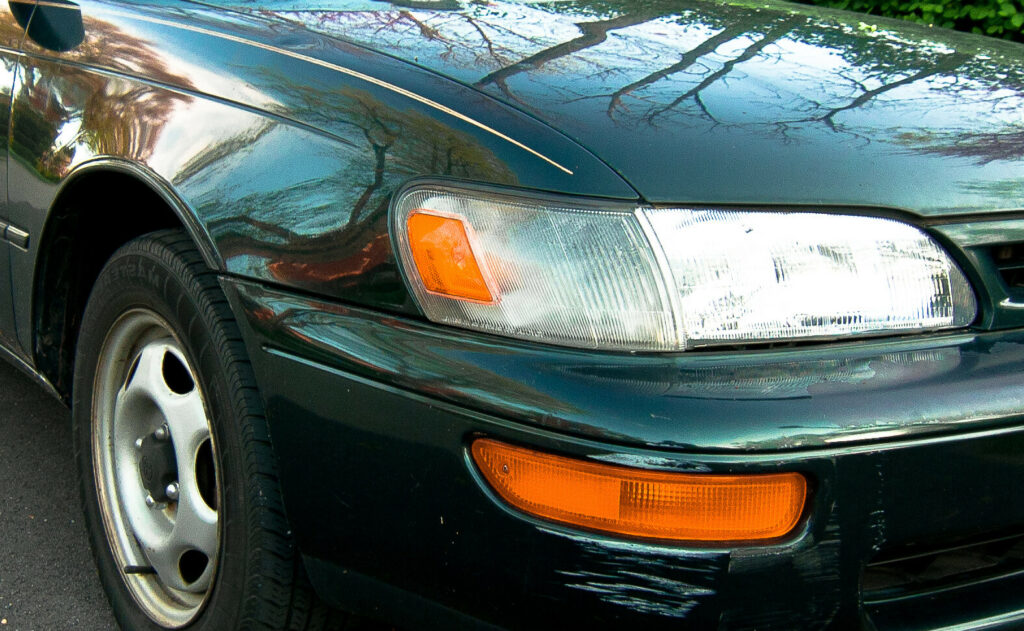 Damage must be clearly marked and noted on the final bill of lading which must be signed by the driver in person. If the carrier leaves without signing on the damage you cannot claim the damage.
The dispatch board nor does the carrier insurance company accept anything except the bill of lading. There are no exceptions to this. Video, pictures, or eye witness accounts cannot be used for us to push a claim and will likely result in denial by the carrier and insurance. This is not our policy but that of the dispatch boards and the D.O.T.
After the Bills of ladings are submitted with an estimate, the carrier will send you a check that should arrive within a couple of weeks.
The reason that they will pay out of pocket is that an insurance claim could skyrocket they're already incredibly high insurance premiums.
Unlike personal car insurance, carrier insurance is wildly expensive and a single claim could increase the price to the point that is not affordable. So even if your damages in the thousands of dollars carriers fork out checks for damages all the time to avoid us forcing a claim.
We also participate in the ratings system for carriers and brokers. The dispatch board investigates ratings and if they find the damage was noted on the bill of lading but left unpaid for, the carrier will receive a negative mark on the board.
There are other issues brokers will overlook, like if they are late maybe once or twice. A late cancellation perhaps. Nobody is perfect. But "damage / unresponsive" is a huge red flag and can mean nobody will want to trust that carrier with customer's vehicles. Carriers will avoid this at all cost.