What if There is Damage to My Vehicle During Auto Shipping?
Although there is no way to guarantee 100% damage free shipments, condition issues only happen approximately 1% of the time. If this does happen, we are happy to help you find a resolution. In the rare case your carrier has damaged the vehicle, make sure driver understands the damage is new and was not on the original bill of lading. You'll need to make sure you do a thorough inspection at delivery and note the damage on that paperwork the driver gives you to release your vehicle.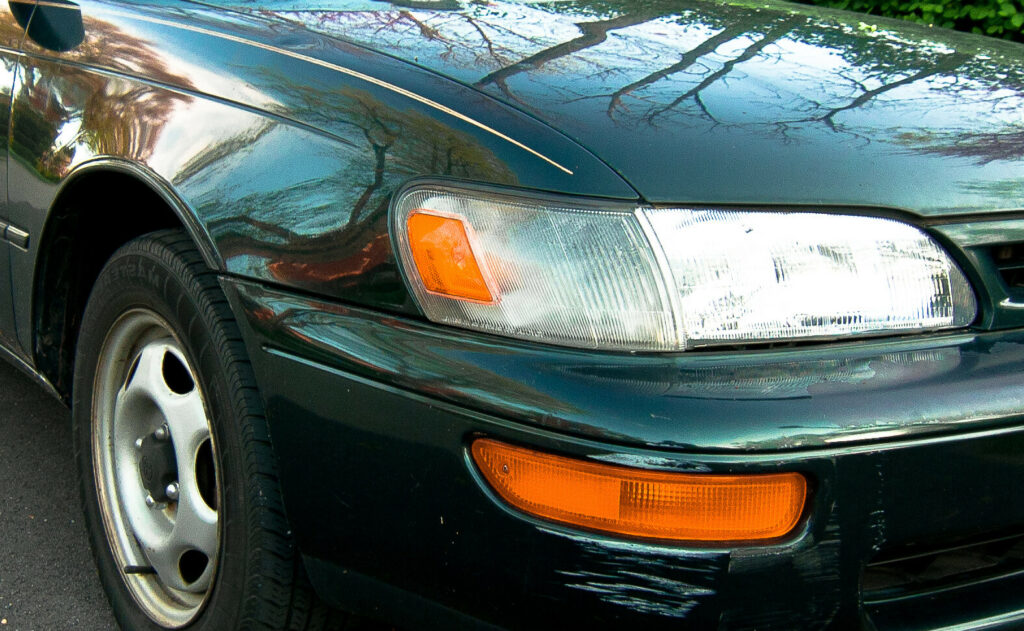 Damage must be clearly marked and noted on the final bill of lading which must be signed by the driver in person. If the carrier leaves without signing on the damage you cannot claim the damage.
The dispatch board nor does the carrier insurance company accept anything except the bill of lading. There are no exceptions to this. Video, pictures, or eye witness accounts cannot be used for us to push a claim and will likely result in denial by the carrier and insurance. This is not our policy but that of the dispatch boards and the D.O.T.
Using our services is similar to using travel company or American Express. If you had an issue, you would talk with the airline or hotel to get it resolved. National Express not take possession of the vehicle being transported. The carrier is the company that actually transports the automobile and thus they are the responsible party.
One of the differences of using our services over some brokers or or even other carriers directly is we will help facilitate the damage resolution process.
With our position in the shipping marketplace, we can often get claims resolved faster or better than if you were to try and handle it directly with the carrier. Carriers know that we help provide many of their shipments and want to keep a good working relationship with us.
We also help influence other car shipping brokers through an industry rating system, and when they aren't willing to cooperate with us on damage issues, we rate them accordingly.
The dispatch board investigates ratings and if they find the damage was noted on the bill of lading but left unpaid for, the carrier will receive a negative mark on the board.
There are other issues brokers will overlook, like if they are late maybe once or twice. A late cancellation perhaps. Nobody is perfect. But "damage / unresponsive" is a huge red flag and can mean nobody will want to trust that carrier with customer's vehicles. Carriers will avoid this at all cost.
Our Resolution Specialist will assist you with the process of filing and resolving this claim. This person does not make the determinations or issue settlements, but rather acts as a facilitator to assist you with this process. This is just one more step that National Express takes to go above and beyond our competition.
After the Bills of ladings are submitted with an estimate, the carrier will send you a payment that should arrive within a couple of weeks.
The reason that they will pay out of pocket is that an insurance it two-fold. The first reason is there isn't an investigation in to a claim. If it's on the Bill of Lading, then there's no determination to be made. It must be paid. The second is the more obvious reason. Simply, claim could skyrocket they're already incredibly high insurance premiums. Unlike personal car insurance, carrier insurance is wildly expensive and a single claim could increase the price to the point that is not affordable.
So even if your damages in the thousands of dollars carriers fork out checks for damages all the time to avoid us forcing a claim. Sounds a bit odd to some, but so does payments being C.O.D in the 2020's ! Carriers will just pay the estimate and call it a day .