What is Top Load and Should I Request It?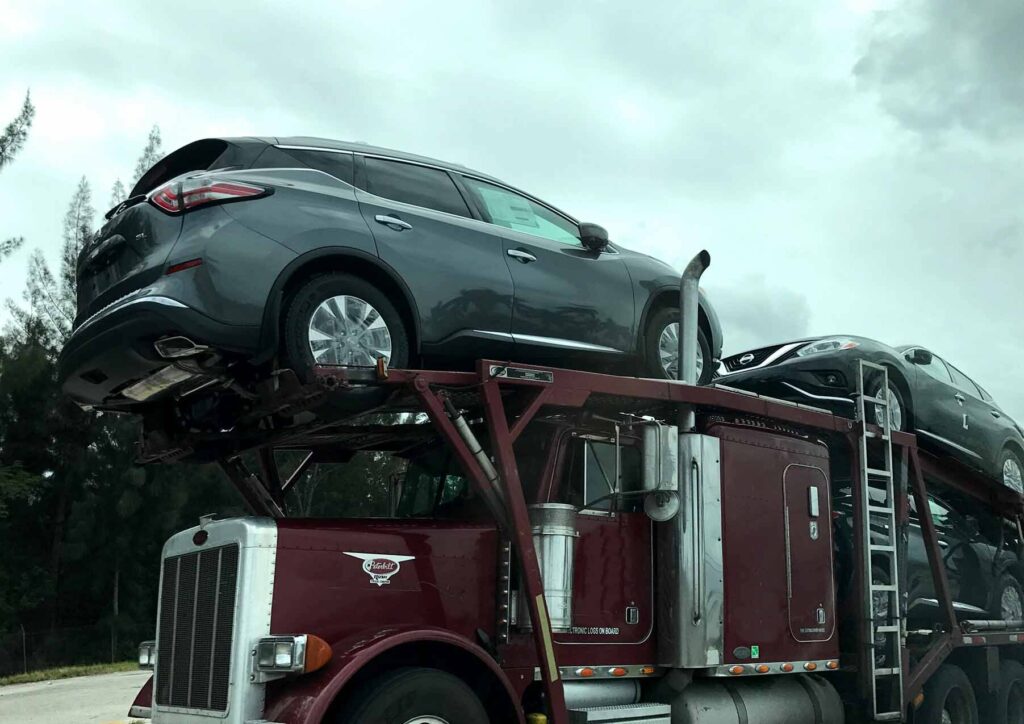 The term top load is exactly what it sounds like. It refers to placing your vehicle on the second level of the an open carrier. The fee is $75 to request a top load. It is highly recommended for convertibles.
The purpose is to avoid possible oil and dirt from coming down on to your vehicle. Road debris can more easily reach vehicles as a result of being situated in the lower level.
In More Detail
When you are on the bottom of the carrier you have other vehicles that are above yours and you are also closer to the road. It is technically easier for road dust and oil or bits of debris to come down on vehicles located at the bottom.
Although most of this is really harmless, some that know of this option prefer not taking the chance and request for to be loaded on the second level which is the "top".
How Top Load Works
In some cases, a cautious truck driver will place convertibles and SUVs (because of their height) on top automatically. A carrier will also rather not worry about older vehicles that could be susceptible to leaks set above newer vehicles as well. But each of those scenarios are not for certain. Your best bet is to request it in your order for transport.
Not many looking for auto shipping actually know the option exists and if you are savvy enough to know it does, the carrier will most likely be happy to accommodate.
It will stay for the duration of the transport. It may be moved back-and-forth to if they have to unload cars before yours that are in front of it. But it will be put pack onto the top rack afterwards.
Options for High End Vehicles Instead of Top Loading
Enclosed transport is really your best option if you want to protect your vehicle. If you're moving a classic vehicle, an exotic, or other type of vehicle you may want more protection.
Upgrading to enclosed / covered is truly your best bet. The vehicle will travel in a closed space. They look like a regular tractor trailer. Just with cars inside.
Is Sending your Vehicle Top Loaded Necessary?
Although oil and debris could land on the vehicle, it's rare that it does any damage. It simply washes off. Things like rock chips are even less common because the truck is like a rolling brick that deflects anything coming its way.
The exception will be convertible / vinyl tops.We highly recommend you move these to the top. In the end however, it's really up to your preference.